Generador de gas LPG natural ultra silencioso 3KW
Applications:
It's good ideal for home,bank,small organization,field trip,restaurant and other places.
Features:
01.Three ways to start and stop the generator:by manual,by internet, by remote dry contactor.
02.With floating charger so that you can charger the battery when the ultra silent gas gnerator runs out of power.
03.Smart module on the lpg generator can show the voltage,power,frequency,electric quantity etc.
04. AVR on the nature gas generator to automatically regulate voltage
05. Generator Circuit breaker to stop engine automatically when overloaded
06. Silent natural gas generator can powers fridge, furnace, lights, TV, coffee machine and much more
07. Strong, efficient and steady OHV engine.
08. Economical, reliable and durable
09. Long life time. 100% copper wire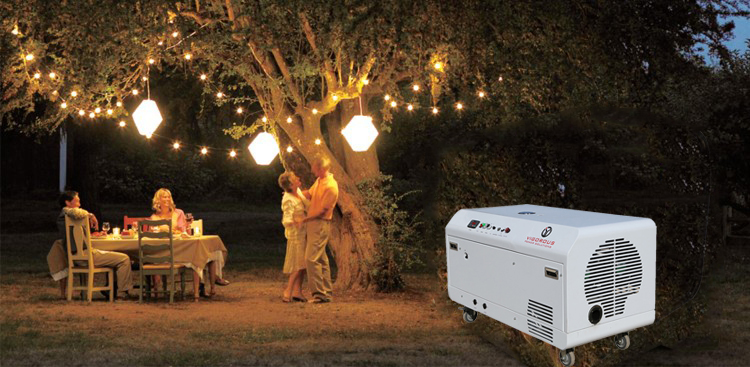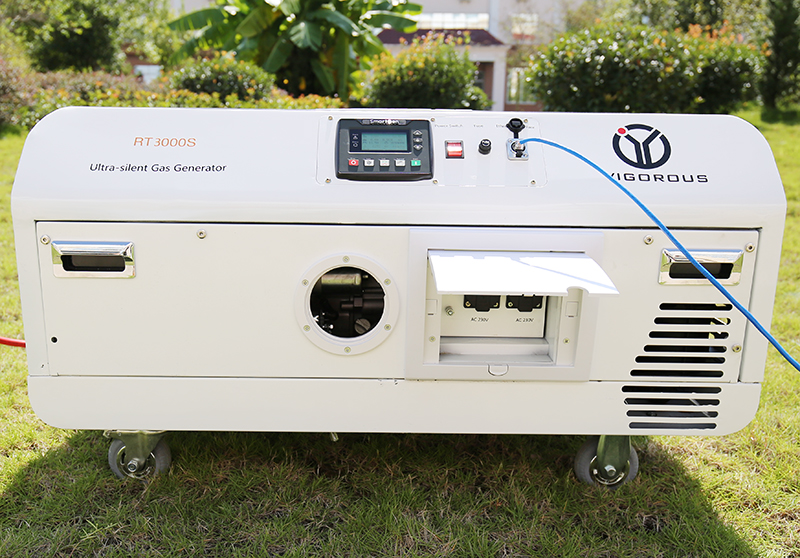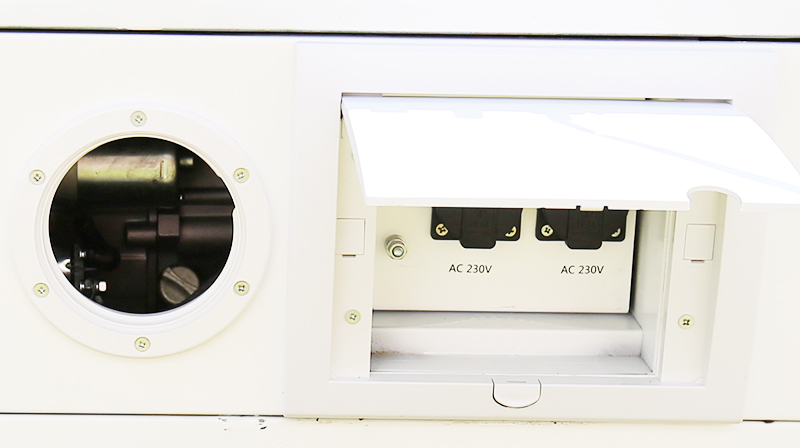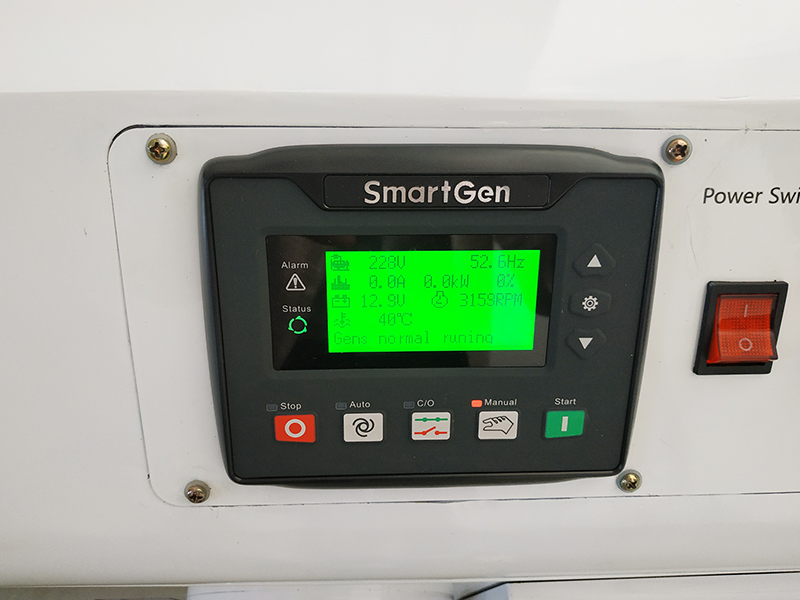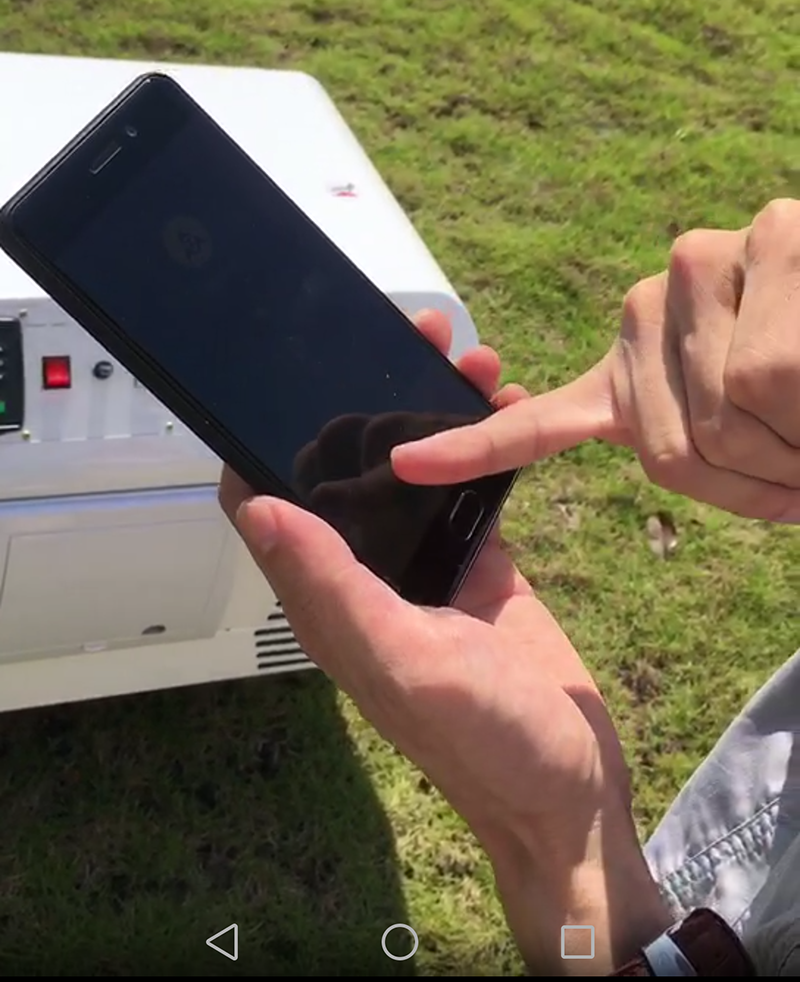 Parámetro s:
Smart Gas Generator---3kw
Model
RT3000S
Generator
Rated Frequency(Hz)
50.00
Rated Output (kW)
2.50
Max. Output (kW)
3.00
Rated Voltage (V)
230.00
Phase
Single Phase
Engine
Engine Type
170F
Displacement (ml)
208.00
Lube Type
SAE10W-30
Fuel Type
Nature Gas/LPG
Gas Consumption(m3/kW.h)
0.40
Engine Oil Capacity(L)
0.60
Startup Type
Electric/Internet Startup
Noise Level(dB(A))
57(7 meters)
Others
Unit Net Weight (kg)
90.00
Dimension(mm)
1000×550×650
Embalaje y Envío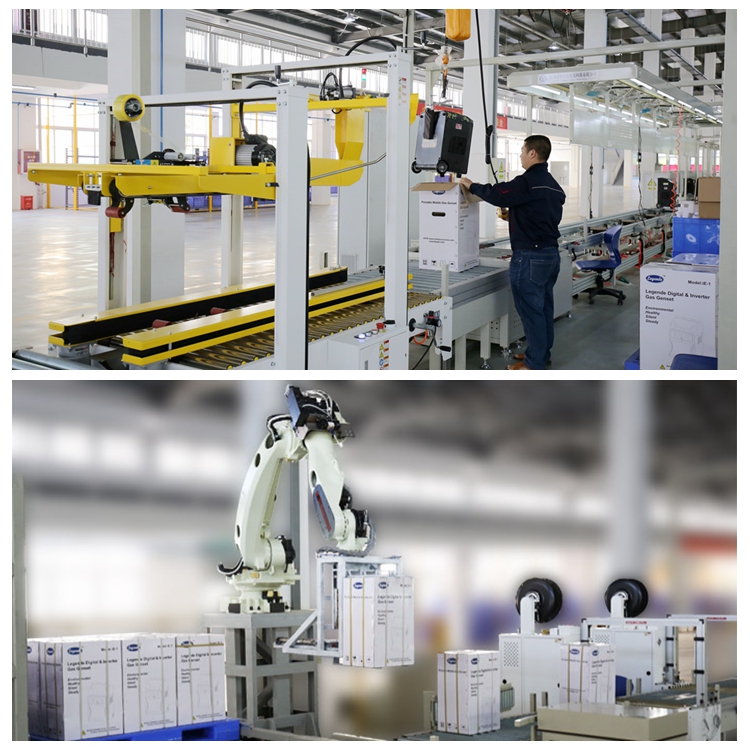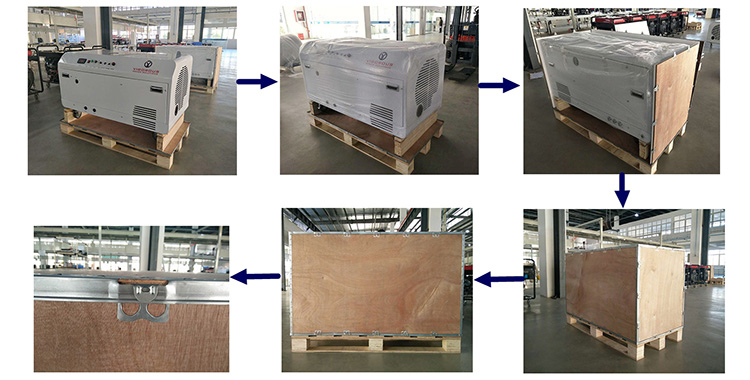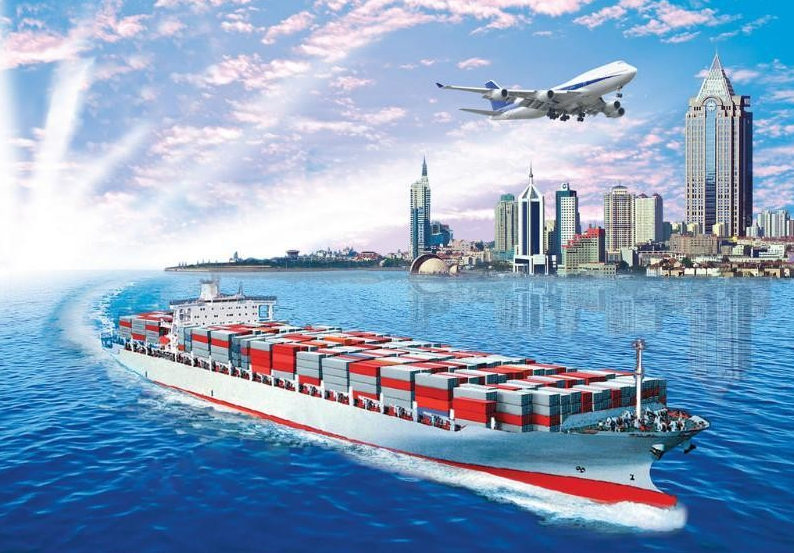 Información de la empresa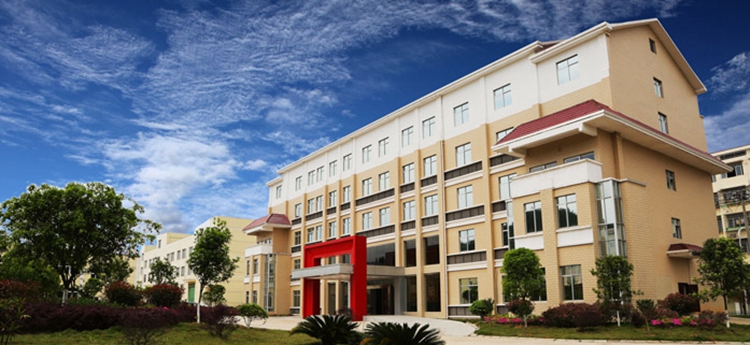 Jiangxi VIGOROSA New Energy Technology Co., Ltd. es una empresa internacional que integra investigación y desarrollo independientes, producción y ventas de varios generadores, bombas de agua y generadores de soldadores.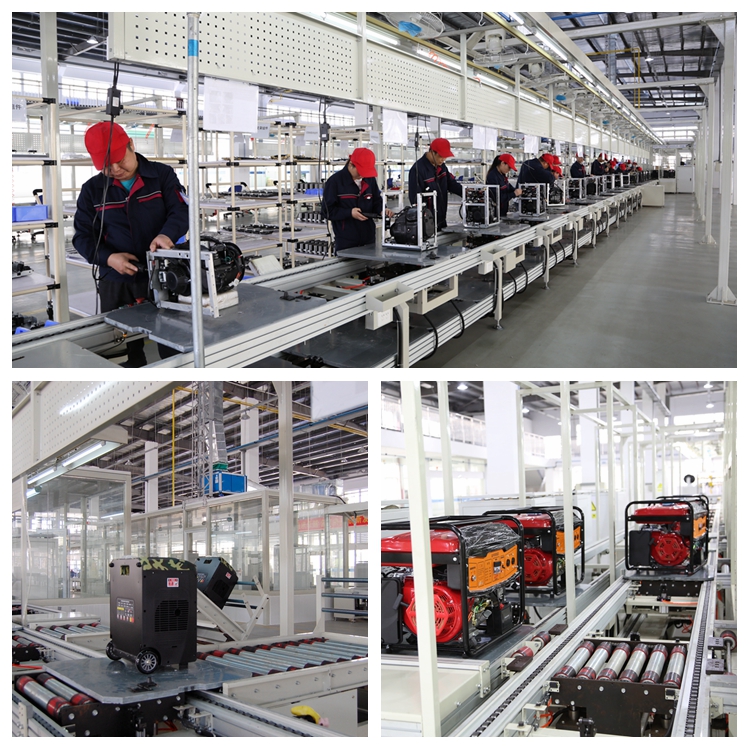 Un equipo fuerte de I + D, trabajadores bien capacitados y capacitados, varios equipos de prueba y producción inteligentes avanzados en línea y fuera de línea, que podrían garantizar un proceso de producción estable y rápido y garantizar la calidad del producto.
La producción anual alcanza hasta un millón de unidades.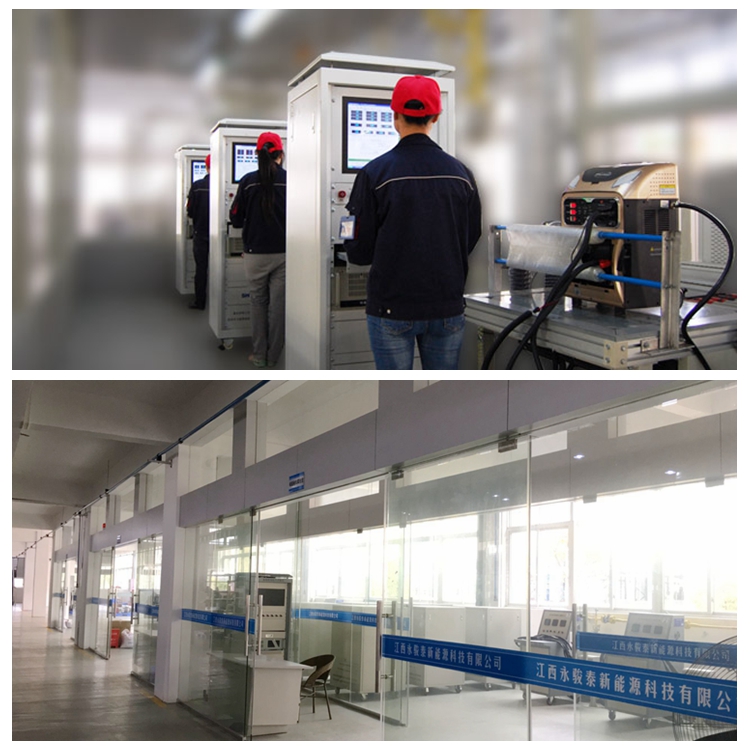 Además, nuestra empresa ha cooperado con empresas famosas que cotizan en bolsa y solicita a un especialista que diseñe nuestro generador.
Por lo tanto, tenemos generadores de alta calidad con un hermoso diseño.
También podemos producir un generador soldador y una bomba de agua.
Como fabricante, podemos proporcionar productos personalizados a diferentes clientes.

Nuestros servicios

Antes de la venta:
* Asistencia en consultas y consultas * Apoyo en pruebas de muestra * Vea nuestra fábrica
En venta:
* Inspeccione el producto cuidadosamente durante la producción y antes de entregar
* Invitar al cliente a visitar la planta y verificar el flujo de producción si es posible
* Enviar fotos del producto final.
Después de la venta:
* 2 años y 1000 horas de garantía. * Suministro de piezas de repuesto gratis si se rompen durante el período de garantía.
* Guía de instalación y reparación. * 24 horas disponible a través de servicios telefónicos o de mensajes.
Grupos de Producto : Generador ultra silencioso > Generador de gas ultra silencioso